A legal coach is a legal professional who provides support and advice to clients who wish to represent themselves. Although you are ultimately responsible for all aspects of your legal matter, you can consult with your legal coach on a regular basis to have assistance with any of the following tasks:
Initial consultation to identify options available to resolve a dispute, whether that be through negotiating a settlement, mediation, arbitration or the courts

Assisting with completing court forms and documents

Assisting with preparation of an affidavit for an application or in response to an application

Obtaining general legal advice and information on relevant case law & legislation

Assistance preparing letters to respond to a lawyer

Offering self-help tools, legal information, websites and other resources 

Your responsibilities as an executor of an estate

Preparing for mediation, hearings, pre-trial or trial, including how to address parties and how to organize written or verbal presentations

Strategic guidance about dealing with the strengths and weaknesses of your case and any burden of proof you must meet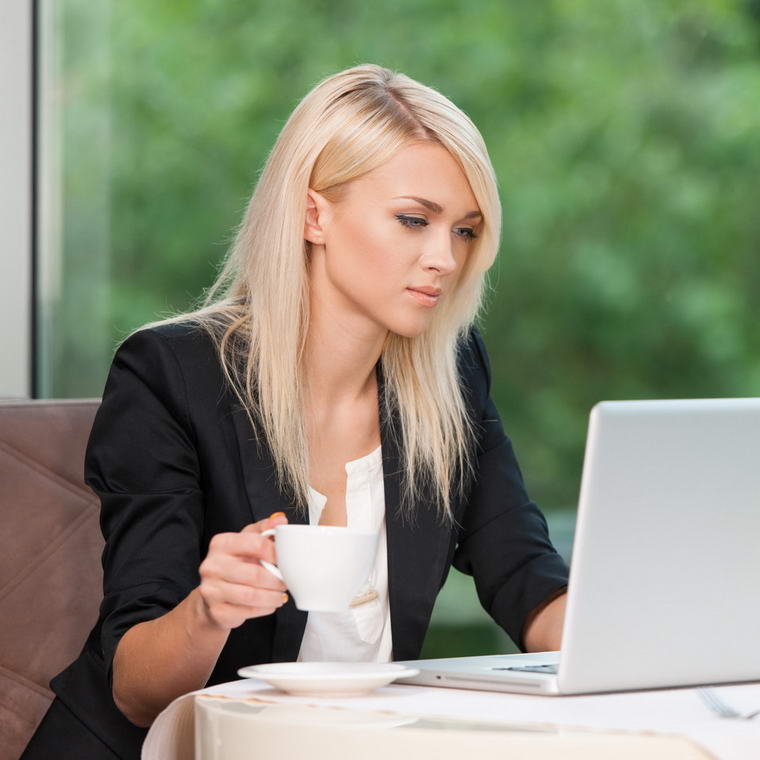 ARE YOU A LEGAL PROFESSIONAL?  If you want to join the ranks and become a Certified Legal Coach, contact our office and learn more about our in-person twelve hour training program for lawyers (and others with formal legal education) who have at least three years' experience providing legal services.  Learn to help your clients help themselves!
Certified Coaches Federation (CCF) April 2020 Article:
Jo-Anne Stark shares her story of developing a virtual legal coaching platform with Certified Coaches Federation: Read CCF Successes now – http://ow.ly/YuAH50zjyp7