Legal Coaching: Help for People Managing their Own Legal Matters
NAVIGATING YOUR LEGAL JOURNEY SERIES 
Free Information Webinar to Get You Started:
For everyday people with everyday legal problems, we have developed a FREE 30-minute recorded webinar that is available here. This webinar is the best place to begin your legal journey and includes a bonus worksheet to get you started. Contact us if you would like a copy of our free e-book to provide even more tips on how to manage a legal dispute.  Click the thumbnail below to be directed to Mastermind and click "Join" to receive immediate access to this informative webinar: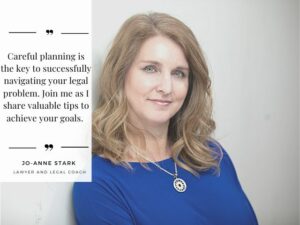 HOW TO MANAGE DISPUTES EFFECTIVELY
Need more advanced help? Take advantage of our recorded on-demand series for those managing a legal dispute – and if you have a legal representative, learn valuable ways to save time (and money!). Knowledge is power, and for the cost of less than one hour with a lawyer, you will have access to recorded modules that walk you through the process from beginning to end, with a plan that is custom to your situation with downloadable worksheets to map out your journey!  Click here to be directed to Mastermind to "join" and you can learn more about the modules there – and good luck on your legal journey!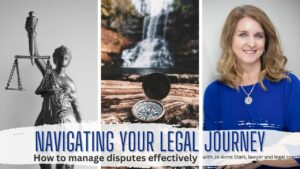 _________________________________________________________
A legal coach is a legal professional who provides support and advice to clients who wish to represent themselves. Certified Legal Coaches can be found through the Legal Coaches Association directory. Although you are ultimately responsible for all aspects of your legal matter, you can consult with your legal coach on a regular basis to have assistance with any of the following tasks:
Initial consultation to identify options available to resolve a dispute, whether that be through negotiating a settlement, mediation, arbitration or the courts

Assisting with completing court forms and documents

Assisting with preparation of an affidavit for an application or in response to an application

Obtaining general legal advice and information on relevant case law & legislation

Assistance preparing letters to respond to a lawyer

Offering self-help tools, legal information, websites and other resources 

Your responsibilities as an executor of an estate

Preparing for mediation, hearings, pre-trial or trial, including how to address parties and how to organize written or verbal presentations

Strategic guidance about dealing with the strengths and weaknesses of your case and any burden of proof you must meet
If you are interested in hiring a Certified Legal Coach near you, check out the Legal Coaches Association website under For The Public to locate the Certified Legal Coach Directory!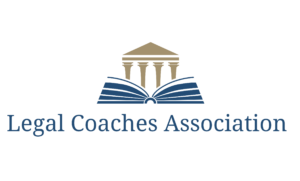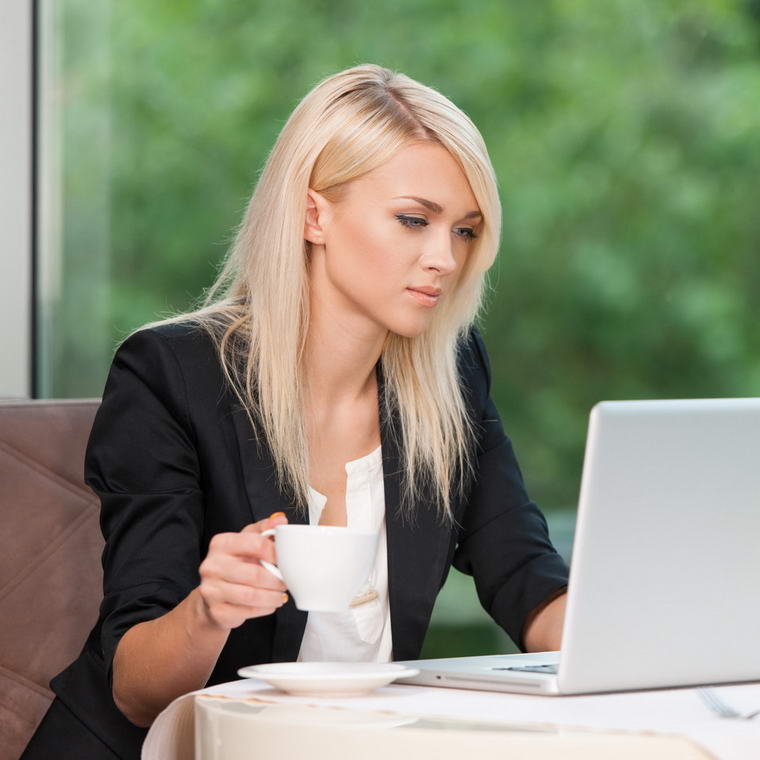 ________________________________
LIST OF EXTERNAL RESOURCES TO HELP SELF-REPRESENTED LITIGANTS AND EXECUTORS:

Disclaimer: Stark Solutions does not verify the information contained within these sites; please contact the specific website provider for additional information.