CERTIFIED LEGAL COACH (CLC) TRAINING PROGRAMS
Stark Solutions began offering live exclusive training for legal professionals (lawyers, paralegals and law school graduates) in 2020; those who have completed the program have become Certified Legal Coaches (CLC)*. This is the only certification program for legal coaches, and is offered in partnership with the Legal Coaches Association. These training sessions are now available through an on-demand recorded Mastermind series, which can be completed by legal professionals. Once the online course is completed, and qualifications are met, registrants can become members of the Legal Coaches Association, a network of legal professionals who offer legal coaching to self represented litigants and clients.
The program helps legal professionals develop the special skill set required to be effective at coaching self-represented clients as they manage their legal affairs. In addition to developing coaching skills, the program also includes helpful information to build a business platform that operates efficiently and tips on how to develop a marketing strategy to launch a legal coaching business. Contact us for more information on how to be qualified as a Certified Legal Coach* and become a member of the Legal Coaches Association, the only association of legal coaches with a mission of advocating for this new legal service and establishing professional credentials and development.
Brochure for Lawyers Only CLC Training
Brochure for Paralegals Only CLC Training
__________________________________________________
THE ART OF LEGAL COACHING: GUIDEBOOK
For legal professionals, learn more about legal coaching and discover how to transform your practice to serve self-represented litigants in the book, Mastering the Art of Legal Coaching: The Legal Professional's Guide to Empowering Clients, by Jo-Anne Stark.  Available now online and through major retailers, click the thumbnail below for direct access: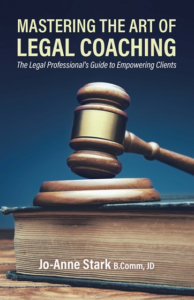 _______________________________________________
THE ART OF LEGAL COACHING: WEBINAR
Also Available: a FREE 45- minute recorded webinar available entitled The Art of Legal Coaching which features Certified Legal Coaches;  this webinar is designed for lawyers and other legal professionals looking to do law differently by offering legal coaching services. Click here or the thumbnail below to be directed to Mastermind and click "Join" to receive immediate access to this informative webinar: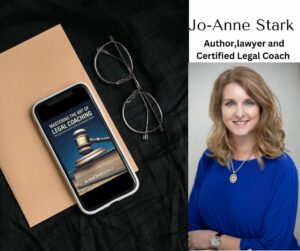 Legal professionals can find out more about becoming a Certified Legal Coach by visiting the CLC Training program page here, and access the brochure for the training program!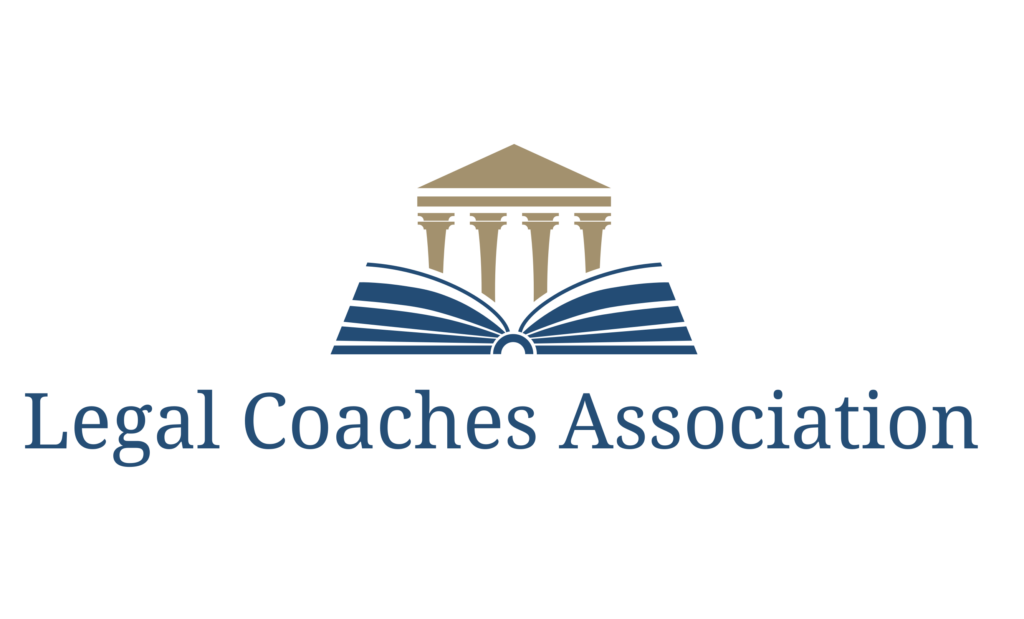 http://www.legalcoachesassociation.org
*registered certification mark pending
Comments from new Certified Legal Coaches: