A legal coach is available at regular intervals to assist you from the start to the end of your legal matter.  However, many clients just need "a la carte" legal services, where the lawyer takes the information and does the defined legal work before handing it back to the client. The lawyer will not represent the client in court, but rather, provides specific legal work to assist the self-represented litigant or client.  
The following is a list of unbundled legal services that could be provided at a discounted hourly rate or flat rate, to name only a few:
Procedural advice and guidance

Preparing affidavits for your signature

Drafting briefs of law for the court

Legal research and analysis

Preparing a formal legal opinion letter

Drafting legal agreements and contracts

Preparing correspondence to another party
Assisting with support calculations
Preparing financial statements
Standby telephone assistance during pre-trial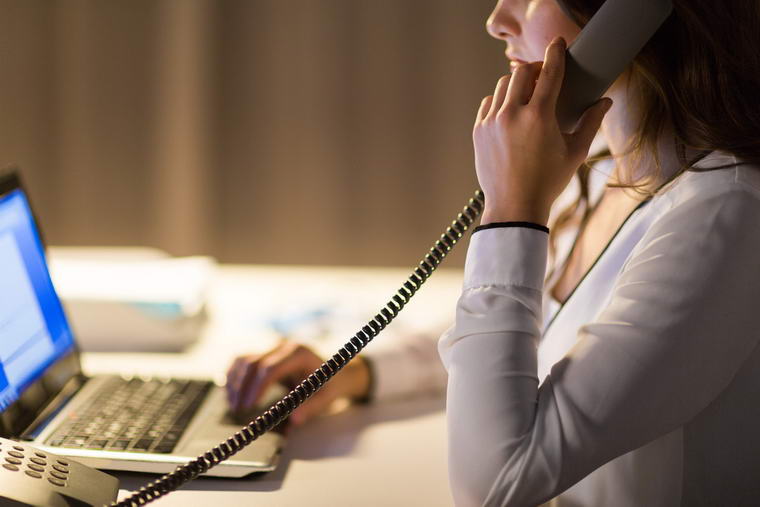 We will communicate primarily through email, Skype and phone.  As this is a virtual office, you are not paying for a fancy office with lots of staff, mahogany furniture and fancy artwork – you are simply paying for one specific legal task, when you need it!